Lesson series
Digital Citizenship
Our Digital Citizenship course will give your participants the guidance needed in the ever changing digital world. As our lives are lived more and more online we all need to translate our social skills into the virtual world.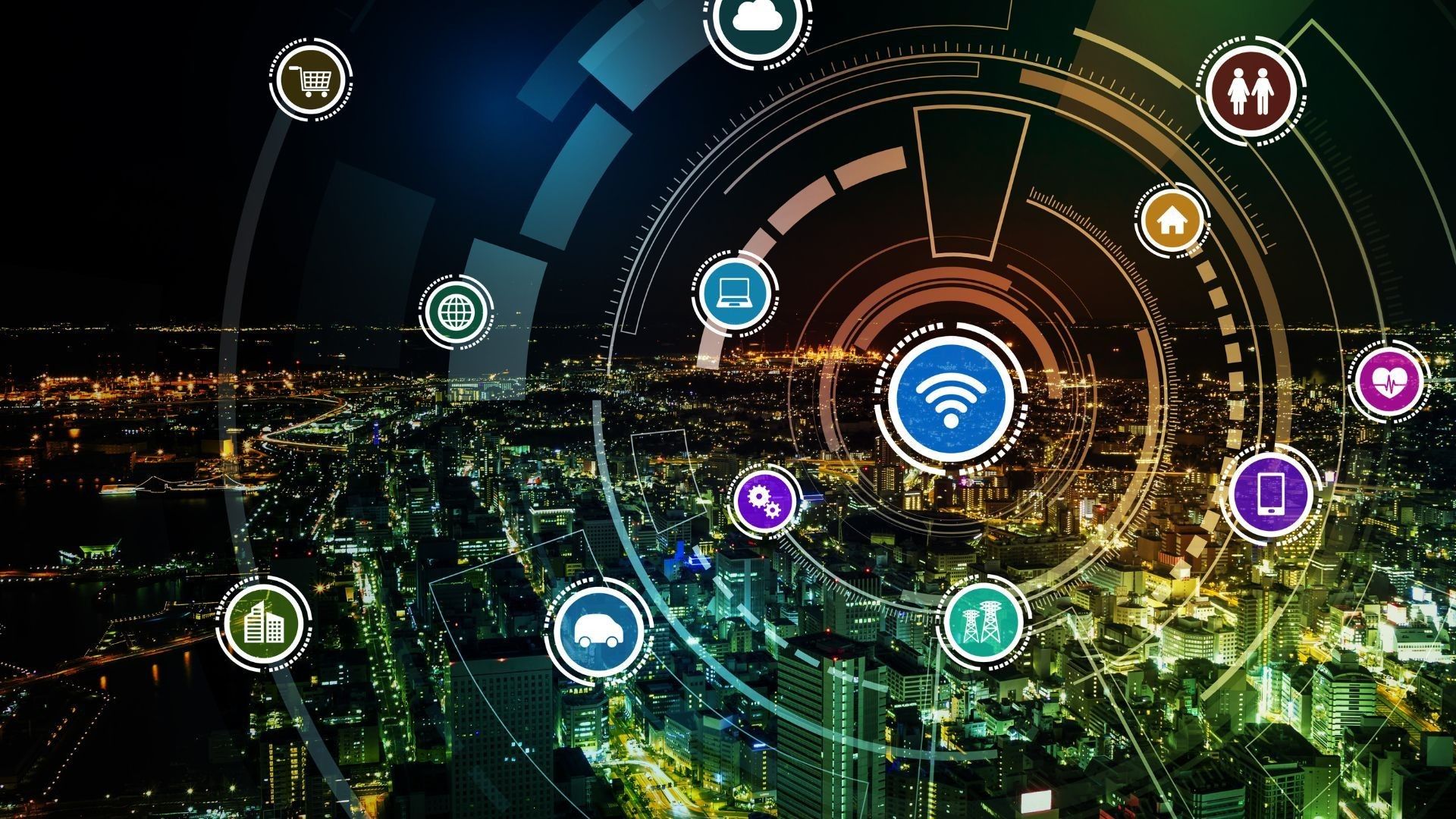 Sneak Peek Into The Courses
Workshop Details
Digital Citizenship allows us to connect, collaborate, and share by using technology appropriately. In person meetings are on the decline which makes it necessary to engage people digitally. Being a good digital citizen means you have a set of skills to work in the digital world.
Workshop Objectives
Define digital citizenship
Use technology appropriately
Use social networking to create your brand
Protect your reputation online
Practice safe use of technology
Understand digital etiquette
10 Chapters

40 Videos

1 Certification
Interactive Learning
Incorporate multimedia elements, interactive & engaging and Knowledge Check after each module.
Self-Paced Learning
You will progress through the material at your own speed. This individualized approach allows you to spend more time on challenging concepts and move quickly through familiar topics, promoting a deeper understanding of the subject matter.
Meet the instructor
WAB Lab Pte Ltd
WAB Lab was incorporated in 2017 to provide the soft skills training in areas of leadership and people management and business management for Singapore Small, Medium Enterprises (SMEs) where we innovate to co-create sales solutions with our partners, clients and business units for sustainable business growth.

In 2021, we introduced our flagship training-consultancy ecosystem and uplifted the concept of training intervention and/or post-training solution to provide customised help to enterprises in Singapore and Asia.
Get in touch now and start improving your skills to achieve high performance.
Advance your career with these critical soft skills!
The skills you need to become a real professional

Set you apart from the rest of your competition

Boost your confidence, master the "human" skills"