Body Language Basics
The ability to interpret body language is a skill that will enhance anyone's career. Body language is a form of communication, and it needs to be practiced like any other form of communication. Whether in sales or management, it is essential to understand the body language of others and exactly what your own body is communicating.
Instructor

WAB Lab Pte Ltd

Content

Interactive and Static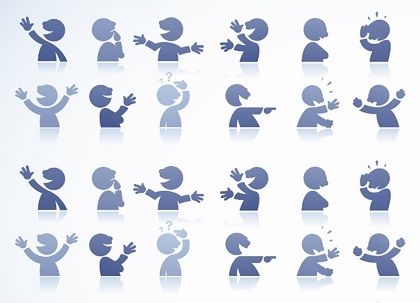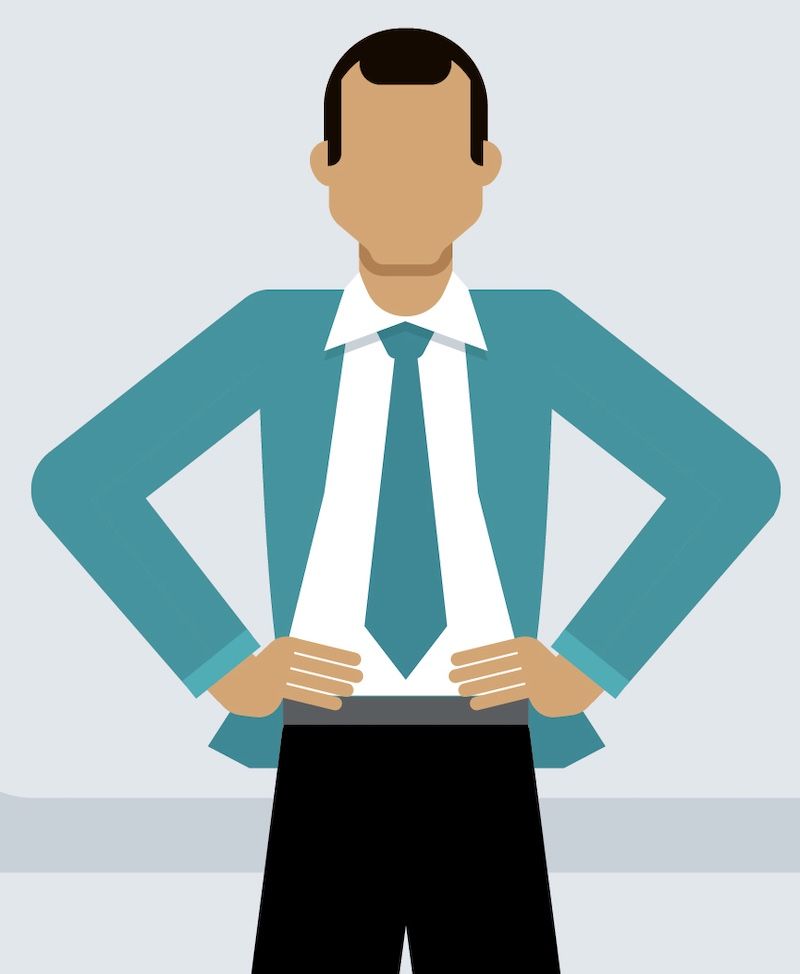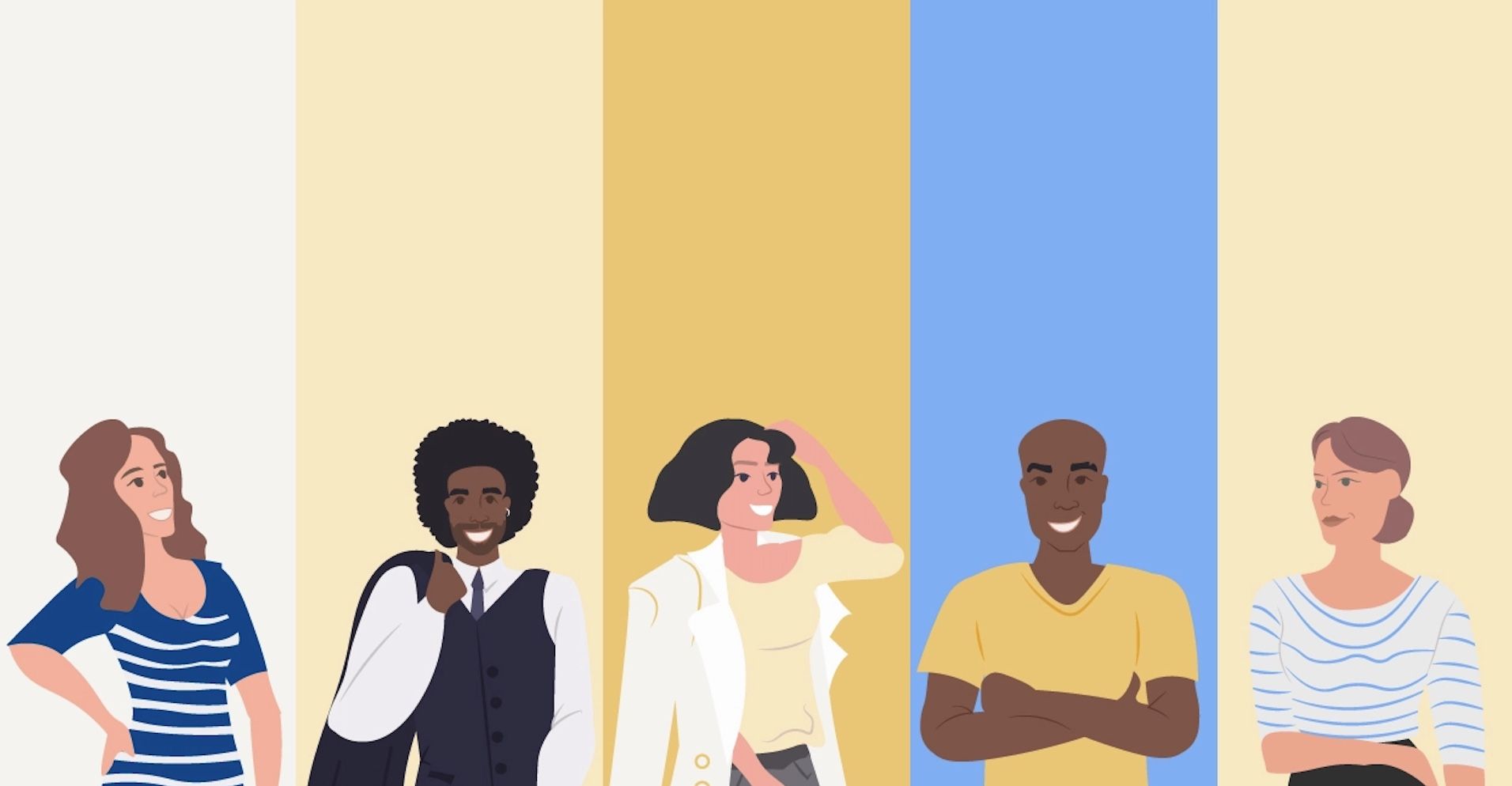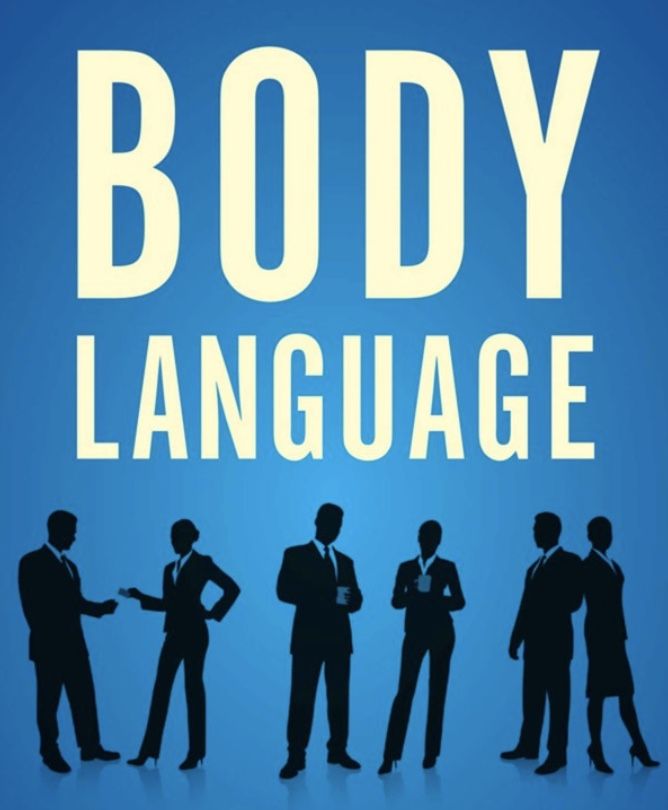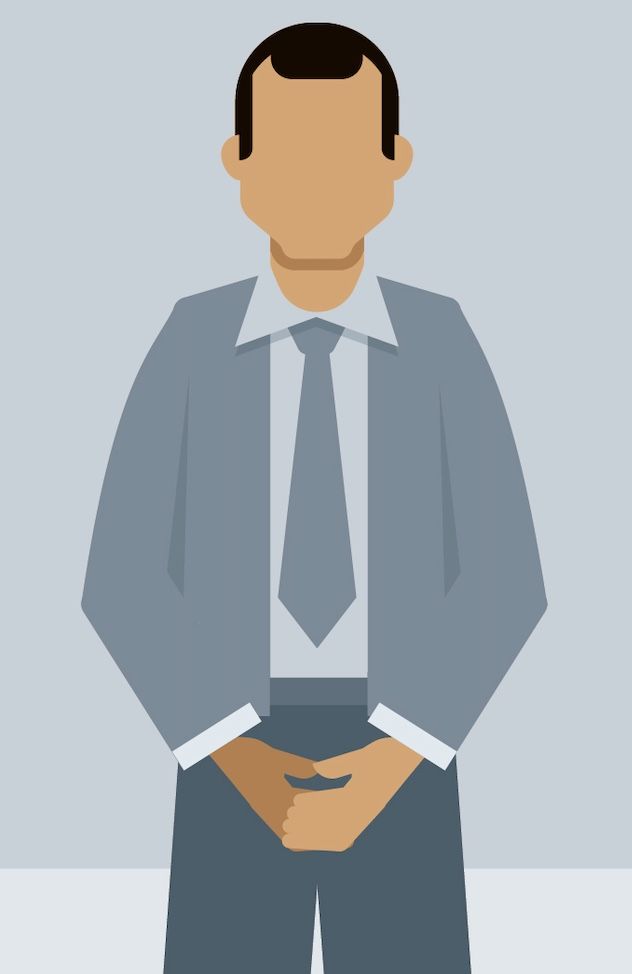 Lesson series
What's included?
Can you tell if someone is telling the truth just by looking at them? It is a skill that a lot of people do not have. Through Body Language Basics you will be given a set of tools to use to your advantage. These tools can be utilized in the office and at home. Understanding Body Language will provide you a great advantage in your daily communications.
Body Language Basics will provide you with a great set of skills to understand that what is not said is just as important than what is said. It will also give you the ability to see and understand how your own Body Language is being seen. You will be able to adjust and improve the way you communicate through non-verbal communications.
Workshop Objectives
Define body language.
Understand the benefits and purpose of interpreting body language.
Learn to interpret basic body language movements.
Recognise common mistakes when interpreting body language.
Understand your own body language and what you are communicating.
Practice your body language skills.
Meet the instructor
WAB Lab Pte Ltd
WAB Lab was incorporated in 2017 to provide the soft skills training in areas of leadership and people management and business management for Singapore Small, Medium Enterprises (SMEs) where we innovate to co-create sales solutions with our partners, clients and business units for sustainable business growth.

In 2021, we introduced our flagship training-consultancy ecosystem and uplifted the concept of training intervention and/or post-training solution to provide customised help to enterprises in Singapore and Asia.
Get in touch now and start improving your skills to achieve high performance.
FREE Quick Reference Sheets here!
Jam-packed with handy tips and tricks, these quick reference sheets are designed for professionals like you who need apply-immediately knowledge!